about us
My Shop...granny likes it is a small shop based in Galway, in the west of Ireland. We nurture, support and promote contemporary Irish design, craft and art.
Please meet the shop gals that are here to help you.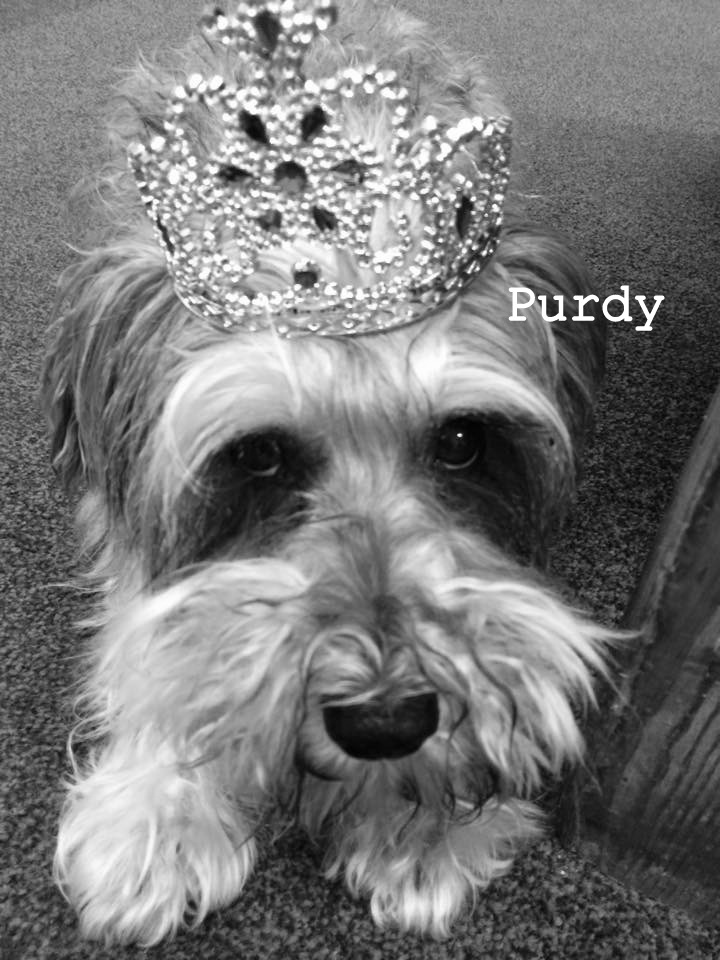 This is Purdy, she is the shop dog and boss at My Shop... You can tell she is the Boss lady because she has the best chair to sit on. She is at her most focused between 10 -11.20am. This is when most of our postmen and delivery men call...she hates them. She has been known to bark at customers but mainly sits in her chair awaiting attention or can be found inappropriately sniffing your shopping for potential snacks.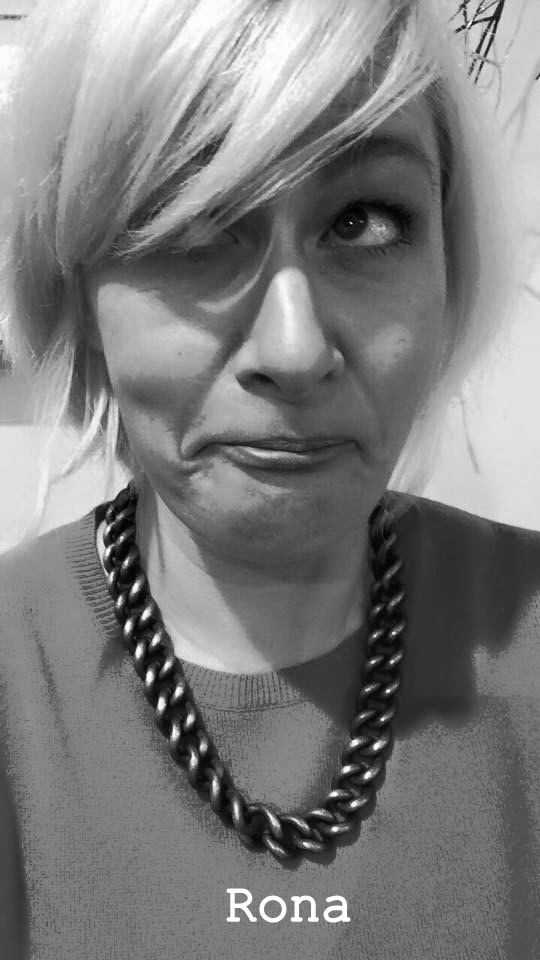 When Rona, the shop gal, is not fulfilling the role of being a 24hr servant to the shop dog Purdy, she runs My Shop...granny likes it. Some of her main tasks involve moving things around the shop, chatting to customers and looking busy on the computer. She recently introduced an eye brow pencil and a red lipstick into her life, much to the delight of her friends and family. Her weakness is jewellery, if you pick her fav piece from the shop, buy it and actually have the cheek to leave with it, you better sleep with one eye open.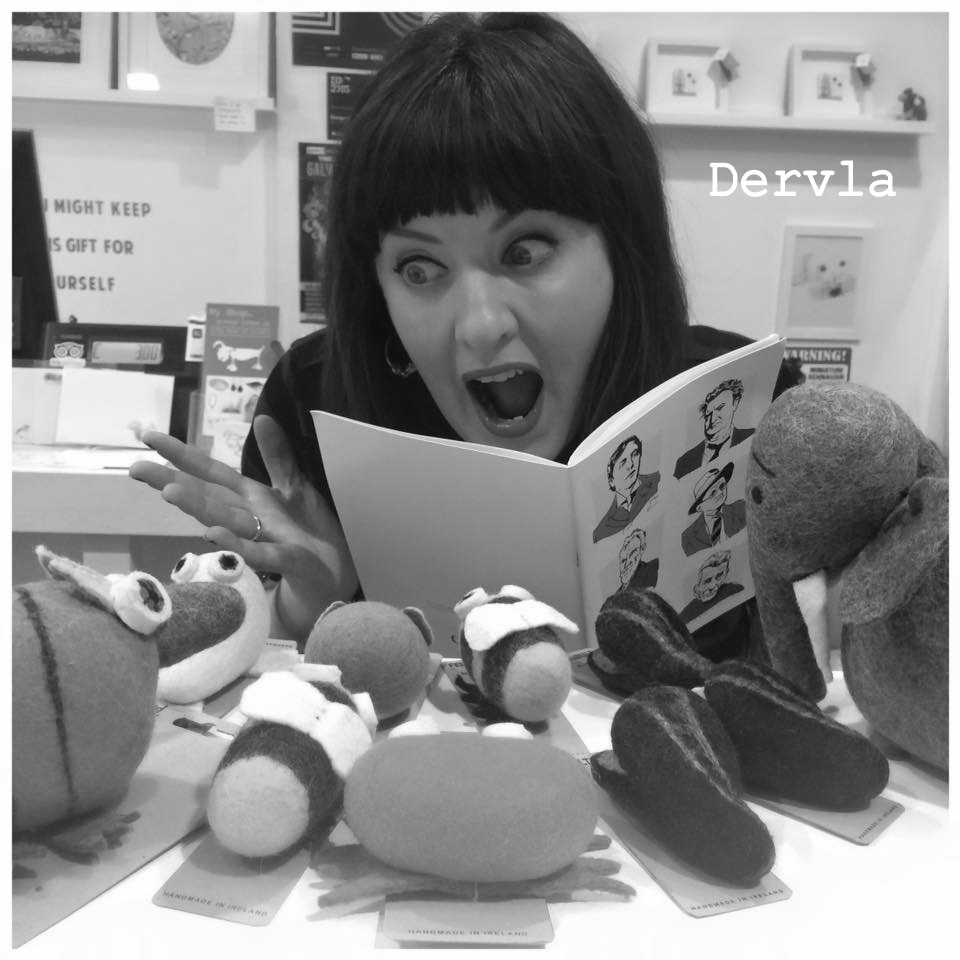 Dervla is shop gal extraordinaire. She does not wear a hat very well, or in fact, that often. She is a past winner, along with her twin, of Twinfest 2013. She can also be found moving things around the shop and discussing a myriad of topics with customers.
If you are visiting Galway and would like some recommendations of things to do, other shops to hit up or places to eat and grab a drink ask us. We have an endless list of must-dos while you are here.